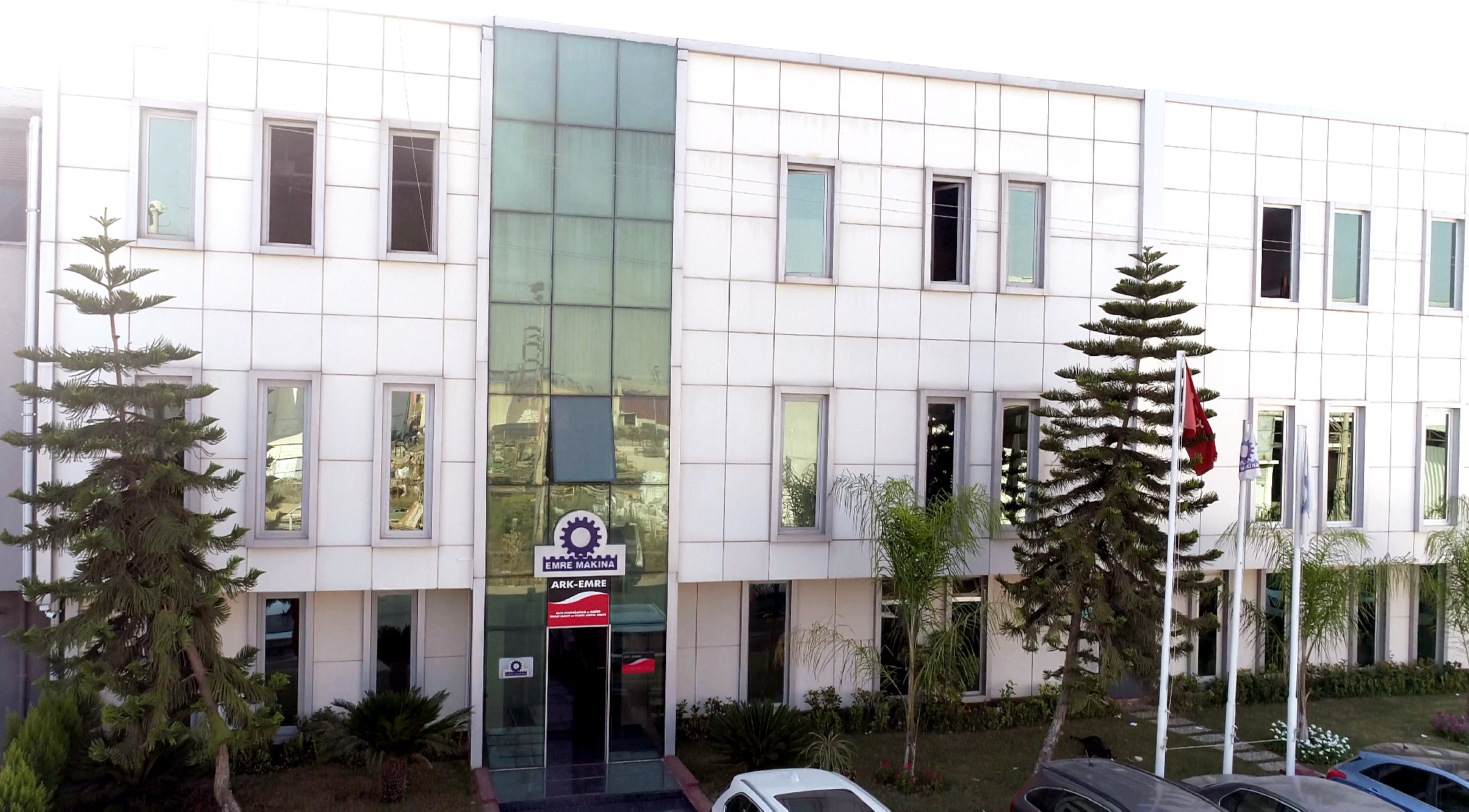 Founded in 1990 in Adana, EMRE MAKİNA provides services in mechanical and electro-mechanical fields for domestic and international industrial plants.
Spare parts, technological equipment and machinery requirements for organizations operating in Iron & Steel, Energy, Mining, Cement, Insulation, Construction, Glass etc. sectors can be met with the desired technical specifications and quality.
In addition to spare parts, technological equipment and machinery manufacturing, turn-key automation projects which many machines work synchronized are carried out in compliance with the relevant standards successfully. With its strong, expert technical team and wide machinery capacity, projects are presented to the customers with the most economical and suitable solutions from design stage to production, from installation to commissioning process.
The fact that the production facilities are located in Adana provides proximity to the ports of İskenderun and Mersin. It is a great advantage for fast and easy access to domestic and international markets in terms of logistics.
EMRE MAKİNA is in cooperation with many large and small workshops and facilities in the industrial site. Serving under the control and management of EMRE MAKİNA's engineers and quality team, these organizations provide significant contribution and flexibility to EMRE MAKİNA's business volume with their capacities.