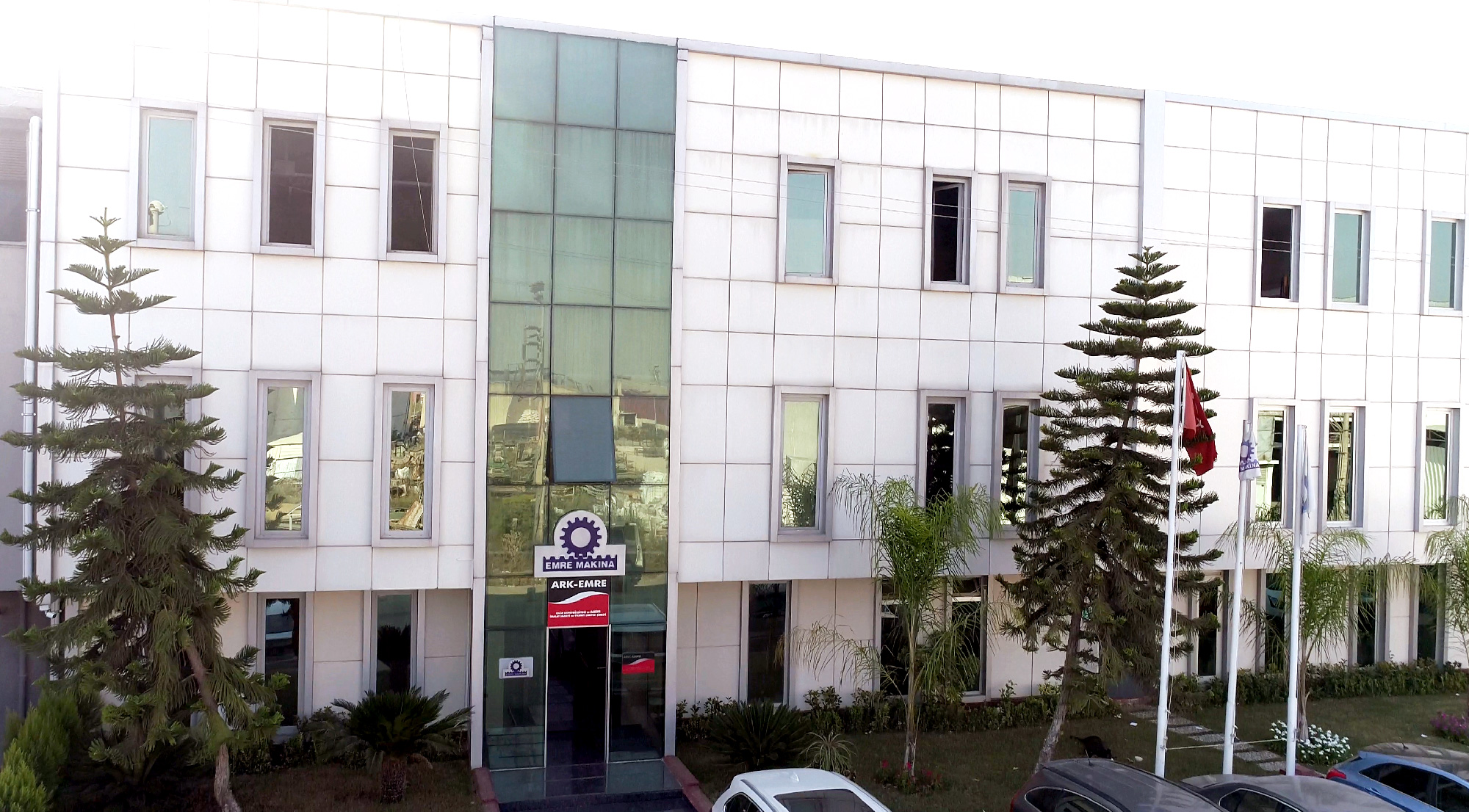 EMRE MAKİNA was founded in 1990 as a mechanical processing plant in Adana. In 1998, it became a limited company and started manufacturing spare parts for industrial plants. In 2018, it expanded its field of activity and became a Joint Stock Company.
EMRE MAKİNA serves its customers intensively in the production of spare parts. In addition, design, manufacturing, installation, automation and commissioning of end-of-line systems are also active.
Main sectors served;
Iron & Steel
Energy
Mine
Cement
Insulation
Glass
Paper & Wood
Railway
Structural Steel & Construction
EMRE MAKİNA, which serves industrial plants in our country until 2010, has started to operate abroad since then. It has successfully completed manufacturing and contracting works in the facilities of global companies located in more than 25 countries in Asia, Europe, Middle East and North Africa.
In addition to the 4500 m2 closed production area in Adana Medium Scale Industrial Site, approximately 30 medium and small scale enterprises in the region provide continuous service to EMRE MAKİNA with a large portion of their capacity. It is a great advantage in terms of business capacity for EMRE MAKİNA.